Programs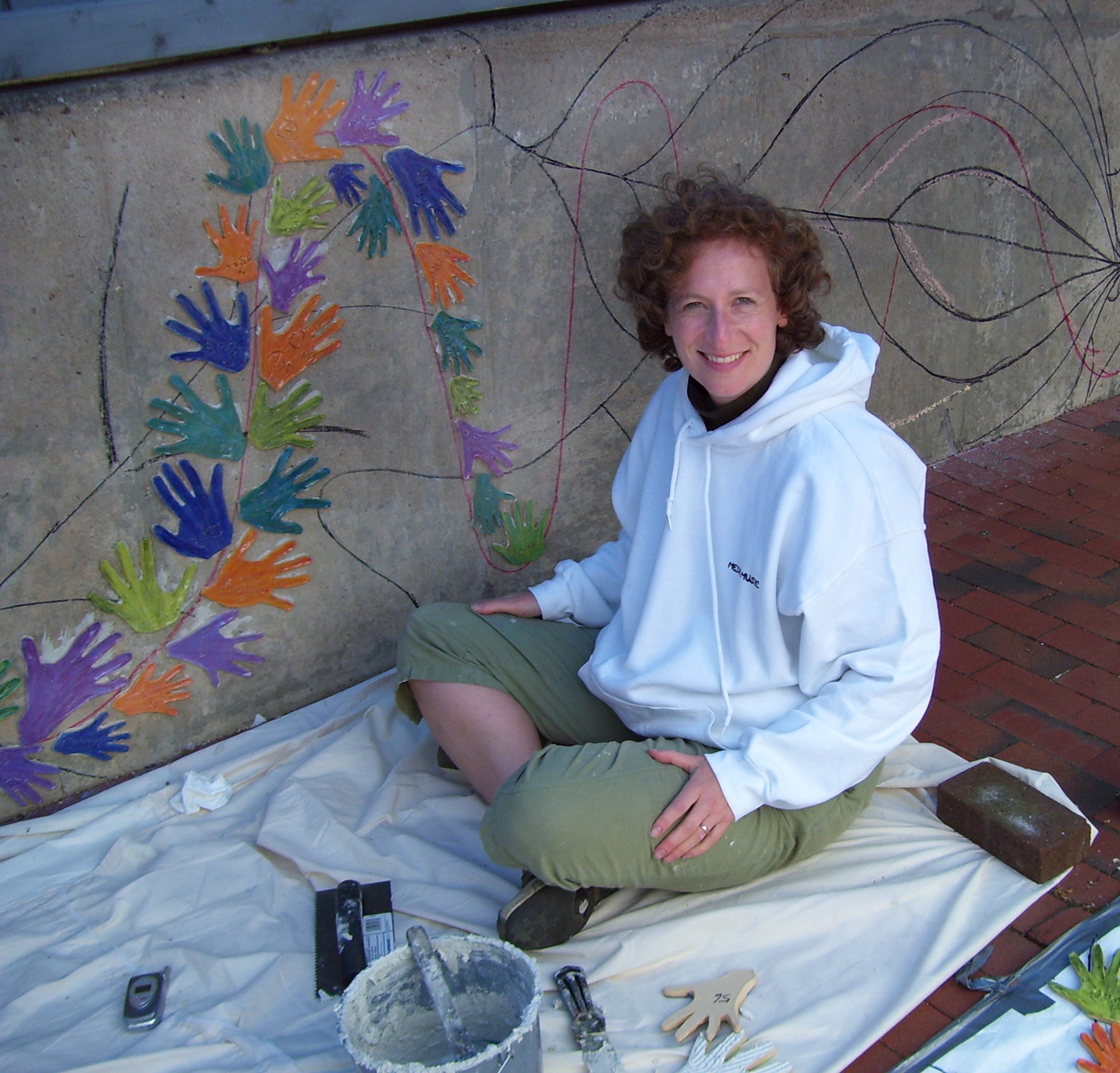 Arts & Culture has the power to elevate lives, strengthen our communities and fuel our creative economy. All around Southeastern Pennsylvania, artists perform, inspire and provide hands-on instructions at schools, libraries, hospitals and community centers. While these collaborative efforts between artists and community organizations are invaluable to our region, they are often underfunded. If you are an artist or arts administrator looking for funding, the Cultural Alliance administers the following grant programs.
Pennsylvania Partners in the Arts Grants
The Cultural Alliance is the regional partner agency of the Pennsylvania Council on the Arts . Through the Partners in the Arts program , the Cultural Alliance works with the Pennsylvania Council on the Arts to evaluate proposals and distribute grant awards for projects or programs involving artists throughout Bucks, Chester, Delaware, Montgomery and Philadelphia counties. This program enables the Pennsylvania Council on the Arts to reach a wider audience by increasing access to funds for organizations and artists across the state, thereby increasing statewide audience exposure to arts activities.
Pennsylvania Partners in the Arts grants are divided into two categories:
Project Stream - this competitive program offers grants of up to $2,500 to individual artists and organizations for innovative, community-based arts projects. Additional support for project stream grants is provided by PECO.
Program Stream - this program provides general operating support to arts organizations that have a history of funding from the Pennsylvania Council on the Arts. This application is available by invitation only.
Engage 2020 Innovation Grants
The Cultural Alliance and The Philadelphia Foundation awarded 10 regional arts organizations for programs that inspire and connect audiences to new experiences.