Resources
Resources to educate, inspire, connect and help your organization grow.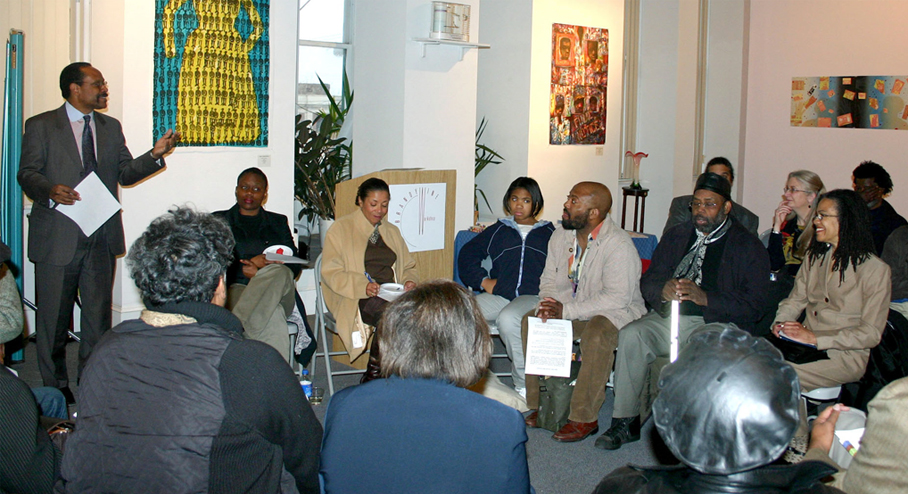 Read and share Stories that show how vital arts and culture are in education, communities, social services, and more.
Reach out, share ideas, and collaborate with other members using the Member Directory.
Find organizations that provide information, services, and support to the cultural sector in Resource Providers.
There are spaces available for just about any event on Phillyspacefinder.com.
The Cultural Alliance also occasionally posts Opportunities such as festival spaces, funding, conferences submitted by its members and partners.
Note: Submissions will be reviewed on a case-by-case basis and are posted at the discretion of Cultural Alliance staff. Half-price ticket offers, entertainment events, and professional development workshops are not considered opportunities and will not be posted in this section.