Resources
Resource Providers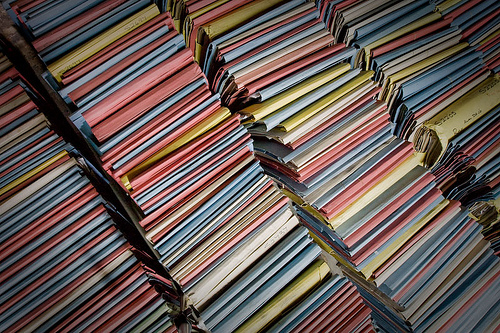 Many organizations provide important services, information, funding and support to the cultural sector. This directory provides a guide to these organizations, including local, state and national groups.
Browse the entire directory or look for specific types of service organizations using the search function.
Note that inclusion in this guide does not imply an endorsement by the Greater Philadelphia Cultural Alliance.
We welcome your suggestions of additional service and resource providers that serve the region's nonprofit cultural sector. Please fill out this form — our staff review submissions regularly.
1136 Arch St
Philadelphia, PA 19107-2956
(215) 386-8595
Fax (215) 386-8598
Service(s) Provided:
Event Planning
1 S. Broad St., Floor 10
Philadelphia, PA 19107
(215) 732-3200
Fax (215) 732-1664
Service(s) Provided:
Advertising; Business/Strategic Planning; Design/Printing; Development/Fundraising; Event Planning
4007 Chestnut Street, 1st Fl.
Philadelphia, PA 19104-3000
Service(s) Provided:
Office/Rehearsal/Studio Space Rental; Professional Development
Welsh & Mckean Roads P.O. Box 844
Spring House, PA 19477
(215) 444-5208
Fax (215) 444-5995
Service(s) Provided:
Funders, Private Arts and Humanities
7940 Torresdale Ave.
Philadelphia, PA 19136
(215) 332-6617
Fax (215) 332-6963
Service(s) Provided:
Event Planning
209 Providence Lane
Lansdale, PA 19446
(215) 699-3784
Fax (215) 565-2693
Service(s) Provided:
Event Planning
1700 Farragut Avenue
Bristol, PA 19007
(215) 244-9700
Fax (215) 525-0042
Service(s) Provided:
Event Planning
1899 L Street NW 6th Floor
Washington, DC 20036
(202) 955-8406
Fax (202) 721-86
Service(s) Provided:
Professional Development
255 South Main Street
Providence, RI 02903
(401) 351-4320
Fax (401) 351-4507
Service(s) Provided:
Professional Development
1211 Connecticut Ave, NW, Suite 610
Washington, DC 20036-2705
Service(s) Provided:
Advocacy/ Government Relations; Research