2019 Young Professionals Across Philadelphia Networking Event
Posted By
Thursday, December 13, 2018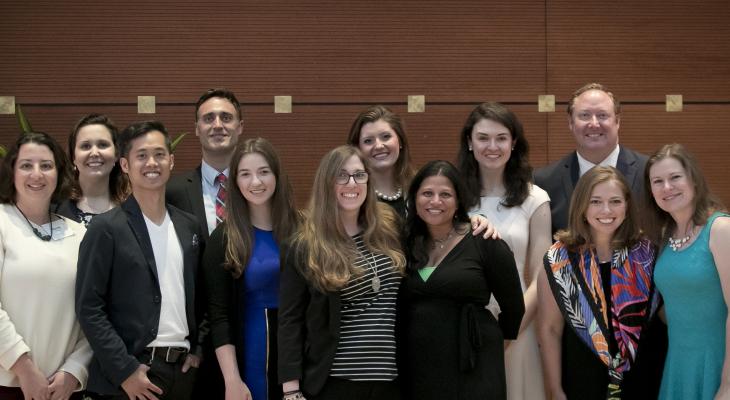 Looking to meet young professionals in Philadelphia committed to philanthropy and volunteerism? We have just the event for you! Hosted by Young Friends of the Philadelphia Museum of Art, Young Professionals Across Philadelphia (YPAP) is designed to connect dynamic professionals who are passionate about getting involved with innovative local causes. 
You can also meet many of the Cultural Alliance's Emerging Leaders Circle and find out more about how to participate!
Young Professionals Across Philadelphia
Wednesday, January 16, 2019
6:00 - 8:00 P.M.
Philadelphia Museum of Art
2600 Benjamin Franklin Parkway
Philadelphia, PA 19130
YPAP creates a one-stop shop where you can find the right organization for you, or if you're already part of a cool organization, you can help recruit some new faces or identify the perfect partner for that event you're planning. Tickets are $5 at the door and cover museum entrance fees.
To learn more about the Emerging Leaders Circle contact Kelli Paul at 215-399-3516 or kellip@philaculture.org.