Primary tabs
Staff Picks: Where to Send Philly Visitors
Philadelphia was just named the 13th most visited city in the U.S. To celebrate, our staff has some recommendations for where to send out-of-town guests!
As reported by the Philadelphia Business Journal yesterday, a study by the U.S. Department of Commerce's Office of National Travel and Tourism has cited Philadelphia as the 13th most visited city in the U.S., up one spot from last year!
The Office reports that the city drew 673,000 overseas visitors in 2013 (a 13% increase from 2012) and credits the Philadelphia Convention and Visitors Bureau (a Cultural Alliance member!) for its outreach work and promotional efforts.
To celebrate Philadelphia's new #13 status, we asked some Cultural Alliance staff members to give their go-to recommendations for out-of-town guests. (But you should check these out if you're local, too!)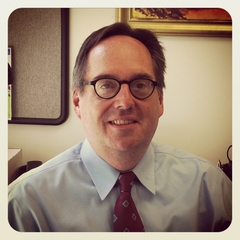 Michael Norris, Interim Executive Director:
"Reading Terminal Market, the crossroads of Philly that attracts every race, class and creed and that's simultaneously a great place for tourists to visit and a genuine part of life for the people who live here."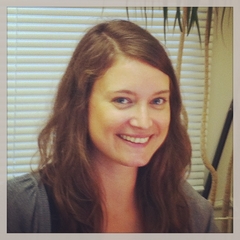 Tracy Buchanan, Grants & Program Manager:
"We always take our out-of-town folks to the Italian Market. Specifically we hit up the spice shop, Claudio's and Di Bruno Brothers.  But if I had to pick just one I would say Di Bruno Bros in Italian Market.  It's great to stop in, taste and buy some cheese, then weather permitting, grab a baguette and head to the park of your choice. An afternoon doesn't get much better than that…"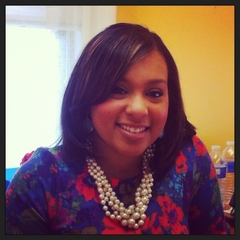 Nicole Allen, Director of Policy and Community Engagement:
"One of my new favorite spots is Paris Bistro in Chestnut Hill. Dinner at this quaint little bistro is like going back in time to Paris in the 1920s. There is even a downstairs jazz club with live music from Thursday-Sunday. Also, the crème brulee is delicious!"
 
John McInerney, Vice President of Marketing and Communications:
"Since we are 13th, 13th Street. Barbuzzo, El Vez, Graffiti bar, Charlies..9 (vegan), cool houseware stores, Modern Eye…"
 
Erin DeRosa, Program Fellow: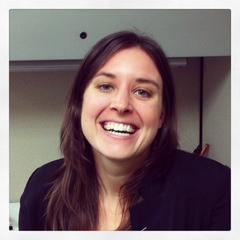 "DiNic's in Reading Terminal for a roast pork sandwich with greens (broccoli rabe)—the better, less toxic cousin of the Philly Cheesesteak."
Britney Hines, Program Coordinator:
"I always recommend taking a tour of Eastern State Penitentiary, because people usually have no idea that it exists but they always know of one its famous inmates. The building in its ruined state remains so gorgeous and filled with a haunting history."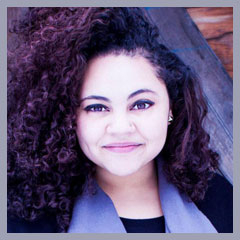 Brittnie Knight, Marketing and Administrative Assistant:
"My favorite place in Philadelphia is probably South Street. Though it's now a 'tourist trap' it's wonderful on the weekdays and there is always something to see and do. My friends and I often find ourselves in that area no matter where our evening starts. Tattooed Mom is definitely my favorite…it reminds me of my favorite bar at home. The Cambridge is a close second, and Philly Aids Thrift never fails to take a lot of my money."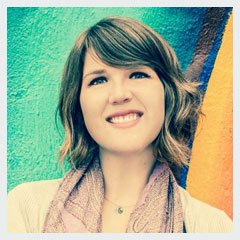 Michelle Baxter, Community Engagement Fellow:
"I would recommend Logan Square. I love to grab a coffee at Milk & Honey, sit at the fountain, and take in the amazing view down the Parkway to the PMA. The area is also home to some amazing Philadelphia institutions such as the Free Library, The Academy of Natural Sciences, and The Franklin Institute."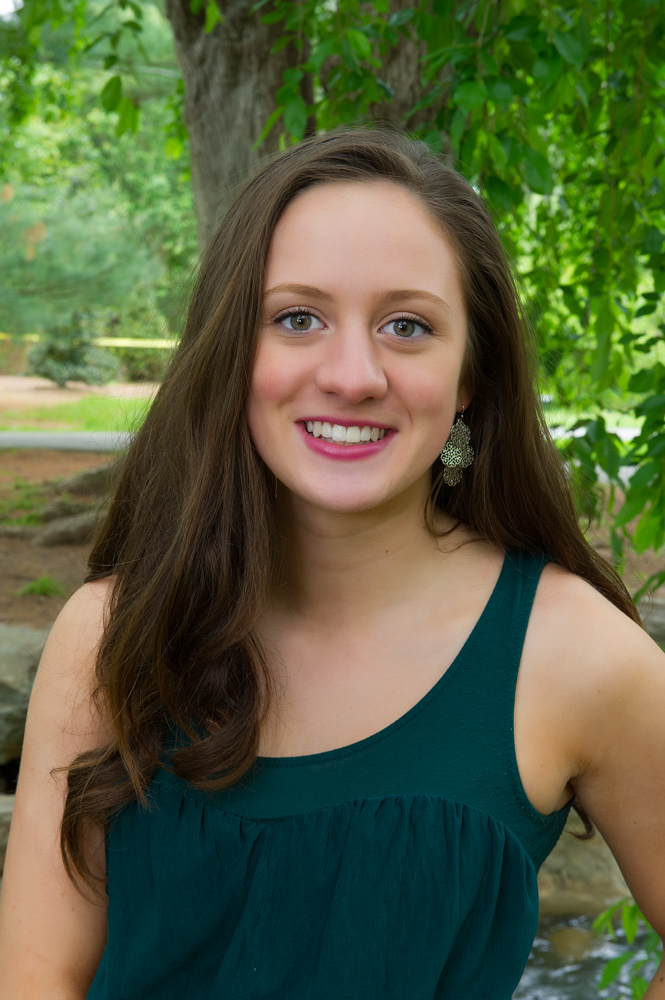 Claire Kaiden, Marketing Fellow:
"I recently went to Rybread (on Fairmount Ave. between 23rd and 24th Streets) and it was delicious, but it also has a cool backstory. It is a local sandwich shop, with breakfast and lunch food. The couple that started makes tons of different sandwiches, all inspired by a variety of cities they visited on a road trip across the country together through 20+ states! I had the 'Napa' (fresh mozzarella, roma tomatoes, pesto, balsamic glaze, eggplant and proscuitto), and it was the best sandwich I have ever eaten. It is also short walk to Philadelphia Art Museum and Eastern State Penitentiary, and there is indoor and outdoor seating."