How Have Philly Parks Helped You "Find Your Path?"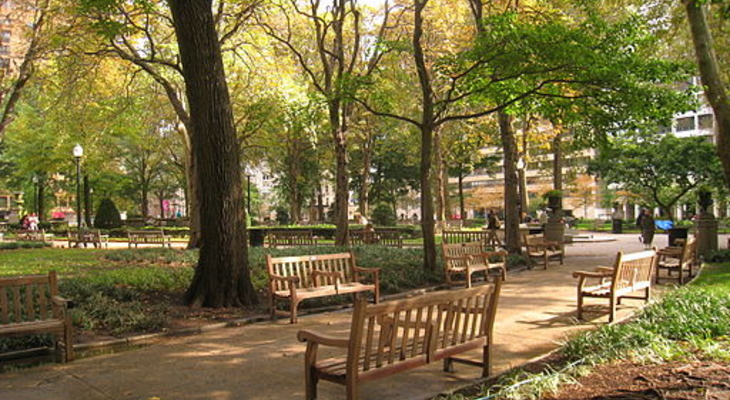 Philadelphia Parks & Recreation wants to know how the city's parks and recreational spaces have positively impacted the lives of Philadelphians. Share your story of how Parks & Rec helped you "Find Your Path."
This week is National Park Week, and we want to highlight all the great parks and public spaces available here in Philadelphia! Philadelphia Parks & Recreation is preparing for its new brand launch, Find Your Path, on April 30th at The Oval. Find Your Path aims to highlight the many ways Philadelphians benefit from the city's numerous parks and recreational areas:
We help people grow, that's what we do. Through the stewardship of our natural and cultural resources, the structured activities at our bustling recreation centers and the preservation of our City's rich history, Philadelphia Parks & Recreation connects people to new pathways in life.
The Parks & Rec department is encouraging members of the community to share their stories of how Philadelphia's parks and recreational spaces have helped shape their path in life. The Find Your Path launch will be held at The Oval from 3pm-7pm on Wednesday, April 30th, and includes something for everyone, including artists, gardeners, history buffs, health nuts... the list goes on! The Mayor will make a special announcement at 5:30pm, and there will even be a special appearance by the Philadelphia Mummers.
Spring has finally sprung, and it's time to get out and enjoy our city's fabulous parks and public spaces!