Resources
Please find resources, articles, and statistics on the viability of direct mail below. Choose any of the links below to jump to a specific topic.
---
---
List Co-Op Customer Service Script
Knowing how to address the concerns of your audiences is crucial to strategic marketing efforts. We've put together a script of a few helpful responses for when you or your staff are interacting with your patrons regarding your mailing list. This handout gives some ideas on what kind of language to use with partons who no longer want to participate or those who want to opt-out of being traded with other organizations. We've also included some sample email language as well. Let us know if you have suggestions or examples of scripts that you've create.

Patron Customer Service Tip Sheet
---
Direct Mail Drives Online Giving More than Email Appeals

This is a quick article about how online giving can be driven through offline communication. Direct mail is often an effective way to begin and build an online gift campaign.
---
Young Adults Prefer Offline Marketing Offers

Diversifying your audience by engaging young adults can be beneficial to both marketing and community engagment efforts. This brief article describes how many times a generation who is thought to on communicate online can often be reached through direct mail campaigns.

---
Direct Marketing Association: 2011 Statistical Fact Book
52.4% of U.S. consumers say they read direct mail received from retailers.
53% say they find direct mail "useful."
16.8% have responded to retail mail offers.
Sales driven by non-catalog direct mail marketing rose from $457 billion in 2010 to $477 billion in 2011
---
Direct Mail brings in 78% of Donations for Non-Profits
See how beneficial direct mail can be in relation to other metods of gift solicitation.
Direct Mail Brings in 78% of Donations for Non-Profits
---
Frequent Asked Questions about the National Do Not Mail List
Confused about the National Do Not Mail List? Since no official federal list exists, Directmail.com has created a form for people to opt-out of getting unwanted mail. Listed on their site you will find the FAQs for consumer signing up, and shed some light on the list itself.

---
Learn More about the Federal Do Not Call List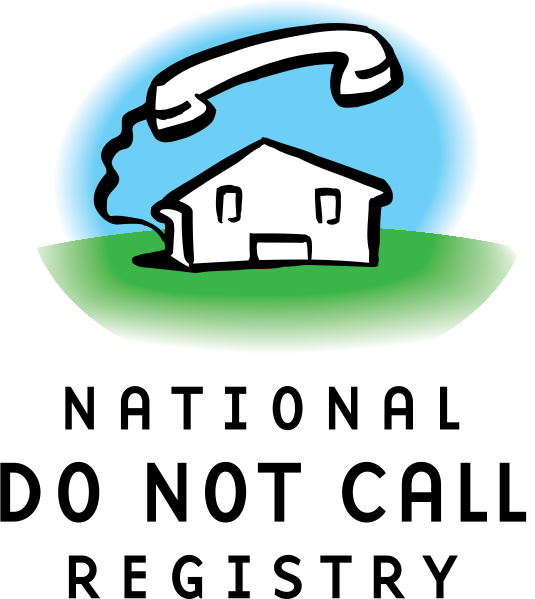 Since telemarketing is a big part of many subscription and membership campaigns, all organizations should familarize themselves with the regualtions of the Federal Do Not Call List. Although non-profts are exempt being aware of the rules surrounding thrid party telemarketing companies, behavior that can be conducted by non exempt organizations and how to use the do not call list in your own organizational records is beneficial.
Click here for Q&A for Telemarketers & Sellers DNC Provisions in TSR