Arts Marketing in the Digital Age
The digital world is changing fast. How are arts organizations embracing digital in order to market their offerings?  Join us for Arts Marketing in the Digital Age, a presentation and breakout learning sessions by lead digital marketing firm Capacity Interactive to learn new digital practices and to see how your organization stacks up in the digital world.
Arts Marketing in the Digital Age
Tuesday, May 2
9:00 am to 2:00 pm
National Museum of American Jewish History
 

---
Presenter Biographies
Erik Gensler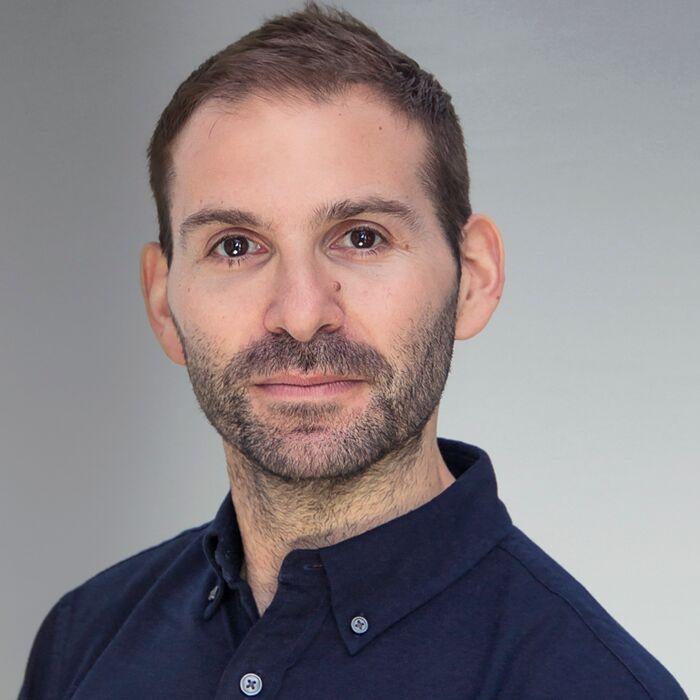 Erik Gensler is the President of Capacity Interactive, a digital marketing consulting firm for the cultural sector whose clients include the Kennedy Center, Jazz at Lincoln Center, New City Ballet. CI is proud to work with several 
Philadelphia arts organizations including the Academy of Natural Sciences, The Arden Theatre, and Opera Philadelphia, among others. Erik founded Digital Marketing Boot Camp for the Arts, the only conference 100% focused on digital marketing for arts and cultural organizations. Erik speaks regularly about digital marketing at conferences and universities and is a top-rated speaker. He has guest lectured at Yale, Columbia, and NYU, and has been featured on the Carnegie Mellon Arts & Technology podcast series and webinars. Erik began his career at Marakon Associates, an international management consulting firm then found his way to the arts, working with Roundabout Theatre Company and at New York City Opera. Erik holds a dual degree in Economics and Communication from Northwestern University. 
Christopher Williams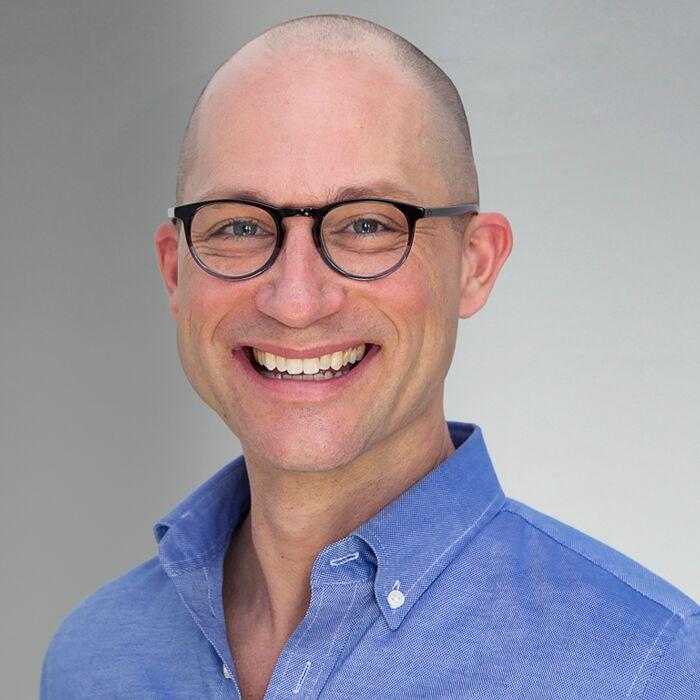 Christopher Williams has been marketing the nonprofit performing arts across the country for 25 years at Performing Arts Centers, the Coconut Grove Playhouse, and New York City Center where he served as Director of Marketing, before joining Erik Gensler at Capacity Interactive in 2013. He helped to grow some of New York's most popular arts programs, including the Fall For Dance Festival and almost 30 New York City Center Encores! productions. Christopher has presented at DanceUSA, Tessitura, NAMPC, among others, and has guest lectured at Yale. Outside of the office, Christopher is a triathlete and marathoner, devoted balletomane, transit geek, infrastructure nerd, and classic cinema aficionado.
Rachel Purcell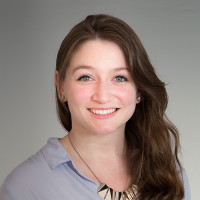 Rachel Purcell is a Senior Analyst at Capacity Interactive, where she works with clients such as La Jolla Playhouse, Apollo Theater, and Williamstown Theatre Festival on digital marketing campaign strategy and execution across platforms, including Facebook, Google, and YouTube. Google certified her as a "YouTube Guru," a title that she already identified with on a personal level. Prior to joining the team at Capacity Interactive, Rachel worked as a Project Manager at Manus+CO, a non-profit management consulting firm, where she assisted with oversight of the development, marketing, and operations for a number of arts nonprofits, including Southampton Arts Center, Playwrights of New York (PoNY) and the Arthur Miller Foundation. Rachel is also an occasional performer of and frequent spectator at Shakespearean theater.
Jenny Kreizman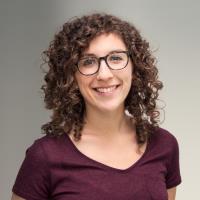 Jenny Kreizman is a Senior Analyst at Capacity Interactive, where she specializes in web tracking and analytics for clients such as the Goodman Theatre and Jacob's Pillow Dance Festival, helping organizations understand and use their website data to optimize site performance and inform marketing decisions. Prior to working with Capacity Interactive, Jenny worked on the marketing team at Carolina Performing Arts, where she was responsible for the organization's digital initiatives. In her free time Jenny is a frequent museum attendee and armchair knitter.
---
TechniCulture is generously supported by a grant from the John S. and James L. Knight Foundation. This event is sponsored by Ticketleap, with breakout sessions sponsored by ANRO Inc. and University City Science Center. 
---