Primary tabs
Meet an Alliancer: Kristen Vinh
Posted By
Friday, September 14, 2018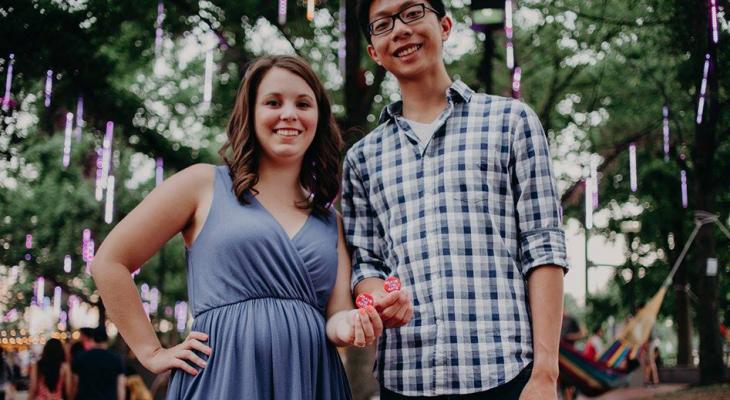 Ever wondered what it's like to work at the Cultural Alliance? We'll introduce you to members of our staff! This month the spotlight is on Kristen Vinh, our strategic communications manager!
Job Title: Strategic Communications Manager
Job Responsibilities: As strategic communications manager, I oversee all of social media and email communications. I also oversee management of the STAMP program's new mobile app.
Degrees/certificates: I have a BA in journalism from Temple University.
Past experience working in arts and culture: Prior to working at the Cultural Alliance, I was a reporter for Generocity, a local social impact news website, where one of my favorite topics to cover was the social impact arts and culture has in our city.
Favorite thing about working at the Cultural Alliance: I love working with our talented staff--as strategic communications manager, I get the opportunity to work with everyone on staff and interact with new programs and I'm always learning new things.
Favorite cultural institutions/attractions/events: The Philadelphia Zoo has to be at the top of my list--my husband and I recently became members and can't wait to take all of our friends and family for visits. I also enjoy all of Philadelphia's many parks.
A fun fact about yourself: I love running, even if it doesn't always love me back--I'm recovering from an injury from the spring. I'm excited to run XPN's 5K this fall with Team Philly Race Training.