Primary tabs
Meet an Alliancer: Roberta Johnson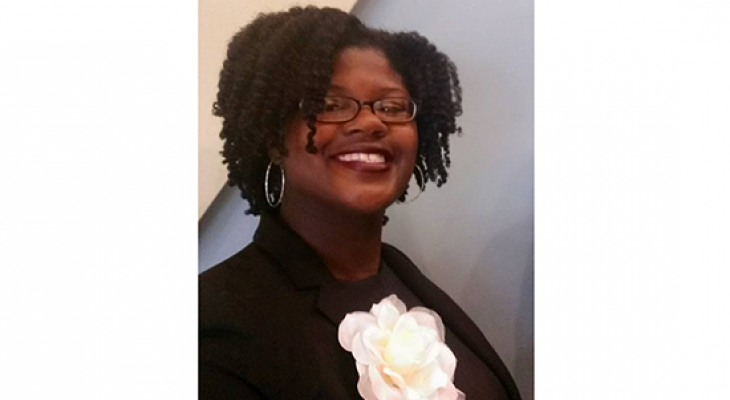 Ever wondered what it's like to work at the Cultural Alliance? We'll introduce you to members of our staff! This month the spotlight is on Roberta Johnson, our new Vice President of Audience Engagement beginning March 26!
Job Title: Vice President of Audience Engagement
Job Responsibilities: My responsibilities entail overseeing the Phillyfunguide and Funsavers as well as conducting audience research, producing direct marketing programs to increase cultural participation and providing marketing services for nonprofit cultural organizations. And of course, continuing the Alliance's work of advocacy and diversity, equity, and inclusion (DEI) in the cultural sector.
Degrees/certificates: I have a Bachelor's degree in Crime, Law, and Justice with a minor in Art History and I'm currently working on my Masters at Drexel University for Arts Administration.
Past experience working in arts and culture: I was a weekend manager for the American Swedish Historical Museum from 2012-2015. My last position was Branch Coordinator at Settlement Music School. 
Favorite thing about working at the Cultural Alliance (so far):  The staff is amazing! They are friendly, innovative, and dynamic.
Favorite cultural institutions/attractions/events: The African American Museum in Philadelphia, Smorgasbeer'd at the American Swedish Historical Museum, Philadelphia Natural Hair Show, Madam CJ Walker Awards Luncheon, and The Woodmere Museum.
A fun fact about yourself: I am a knitter and a musician. I used to be in a rock back in high school.