Signature Image: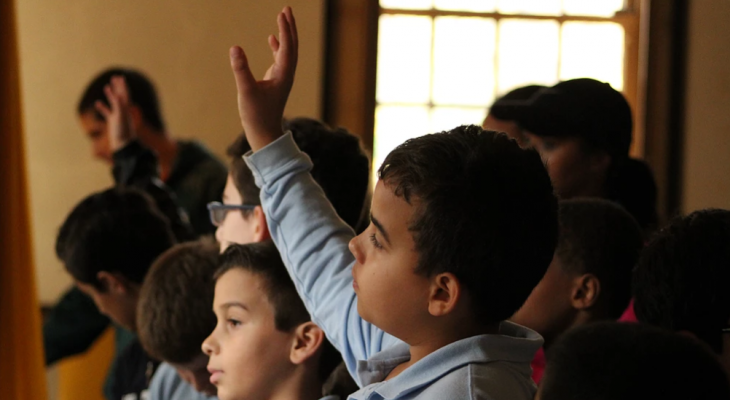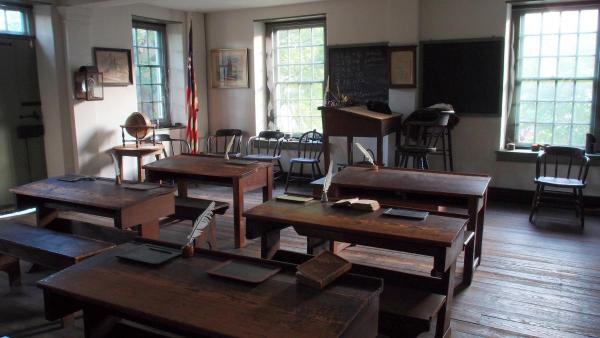 Tell us a little about your organization!
Historic Germantown is a partnership of 18 local cultural and green sites committed to education, outreach and community building. Through our greenspace, art, history and cultural programming, we celebrate our significant past, amplify the present-day narratives and plan for a sustainable and vibrant future.
The member sites include: ACES Museum, Awbury Arboretum, Black Writers Museum, Cliveden, Concord School, Ebenezer Maxwell Mansion, Germantown Mennonite Historic Trust, Germantown White House (Deshler-Morris House), Grumblethorpe, Historic Fair Hill, Germantown Historical Society, Historic RittenhouseTown, Hood Cemetery, Johnson House, LaSalle University Art Museum, Lest We Forget Slavery Museum, Stenton and Wyck. See the Historic Germantown website for more information on our sites.
Over the centuries, Germantown has been the site for the ongoing struggles for freedom in various manifestations and that theme serves as a cornerstone of many sites' interpretation and inspiration for Historic Germantown's tagline, "Freedom's Backyard." The German Township was founded in 1683 by thirteen Quaker and Mennonite families seeking religious freedom. These early settlers established a community rooted in the principle of equality, a value which inspired America's first petition against slavery in 1688. During the Revolutionary War, Germantown played a crucial role in the fight for liberty. In the nineteenth century, Germantown was a leader in the movement towards equal education for girls and boys. Around the same time, the neighborhood became a center for abolitionist activity and served as a stop for freedom seekers traveling on the Underground Railroad. In the 20th century the area played a role in the Women's Rights, Civil Rights, Elder Rights and other political movements and helped open up political representation at the city and state levels to those who had be excluded on the basis of race, class or gender. Germantown is a place where the story for the search for every kind of freedom is being told and lived.
The purpose behind Historic Germantown is to provide members with opportunities to learn from each other and other experts, share information and best practices, collaborate on developing and delivering programs and events, promote and market the sites in the region both locally and nationally, secure funds to re-grant to sites for property care and maintenance or special projects, and to better integrate sites with their communities to enhance economic and social vitality of the neighborhoods in which they are located.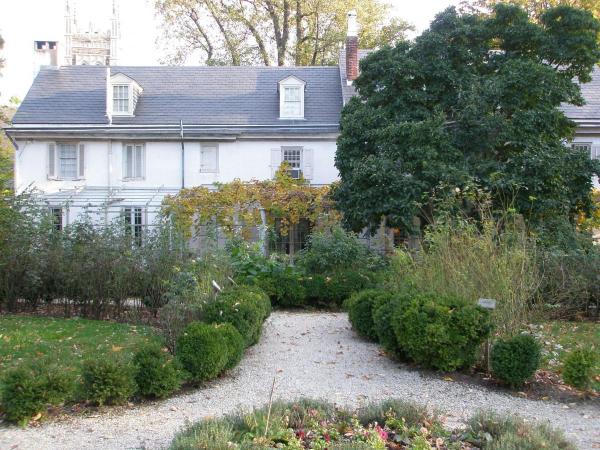 How have you grown as an organization?
Historic Germantown was founded over 30 years ago as an unincorporated collaborative to undertake a wide range of joint projects among member sites. Since then, it has grown in a variety of ways. A decade ago it became an incorporated, nonprofit organization with a staff and board that could work consistently to expand its services to the group and to promote the sites and the area. Five years ago Historic Germantown established the Sustaining our Sites grant program, which provides small 'bricks and mortar' grants to help sites improve their visibility and accessibility, as well as support core preservation work. One of the major initiatives that has grown over the years is the award-winning History Hunters education program that has reached over 30,000 fourth and fifth graders, and is managed by Stenton with the involvement of several Historic Germantown sites. Given the success of this program, we expect to expand its reach and to create versions for other grade levels as well. In the near future we plan to feature more activity and work around the many green spaces, gardens and parks associated with the Historic Germantown sites. Having just welcomed the Black Writers Museum and Lest We Forget Slavery Museum to the consortium in 2019, we will look to strategically continue to bring on additional sites in future years.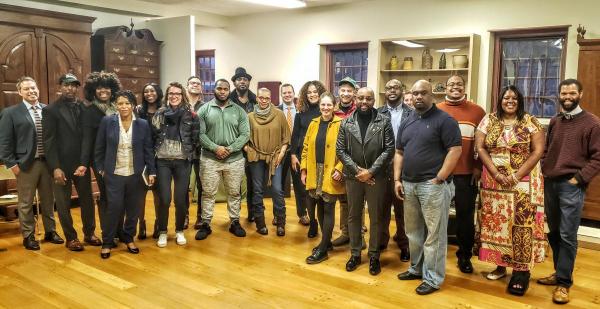 What do you value the most about your Cultural Alliance Membership?
We value being part of a leading organization committed to supporting the region's cultural sector at large and to helping organizations of all types and sizes. Many of Historic Germantown's sites have small budgets and some are all-volunteer run, so the Alliance's services and advocacy on behalf of this segment of the sector is important. The research initiatives of the Alliance have been helpful in understanding changing nature of donors and funders interested in culture, as has been the efforts to preserve and expand the City's Cultural Fund, a critical source of support for most of Historic Germantown's member sites. Finally, we appreciate the training, education and networking opportunities, such as the recent forum on creating more diverse staffs at cultural organizations.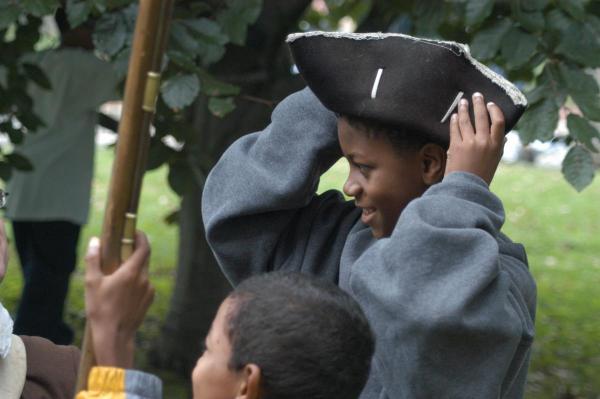 What are you most excited about for this season/that is coming up? 
Spring through fall is the busiest time of year in terms of community events! Many of the sites help plan major festivals, including Philadelphia's largest Juneteenth Festival sponsored by the Johnson House on June 15; Germantown Arts and History Festival co-sponsored by Historic Germantown and Germantown United CDC on July 20; The People's Poetry and Jazz Festival sponsored by the Black Writers Museum on August 17; and The Revolutionary Germantown Festival, sponsored by Cliveden on October 5. In the fall, we'll also host the Philadelphia Honey Festival at Wyck on September 7. Finally, in recognition of living history makers, Historic Germantown hosts the Germantown Hall of Fame awards. This year's awards will be on June 20 and will honor Joan Countryman, Jerry Pinkney and Alice Lea Tasman.