Primary tabs
Maud Lyon Named President of Greater Philadelphia Cultural Alliance
Date Posted
October 20, 2014 - 3:11pm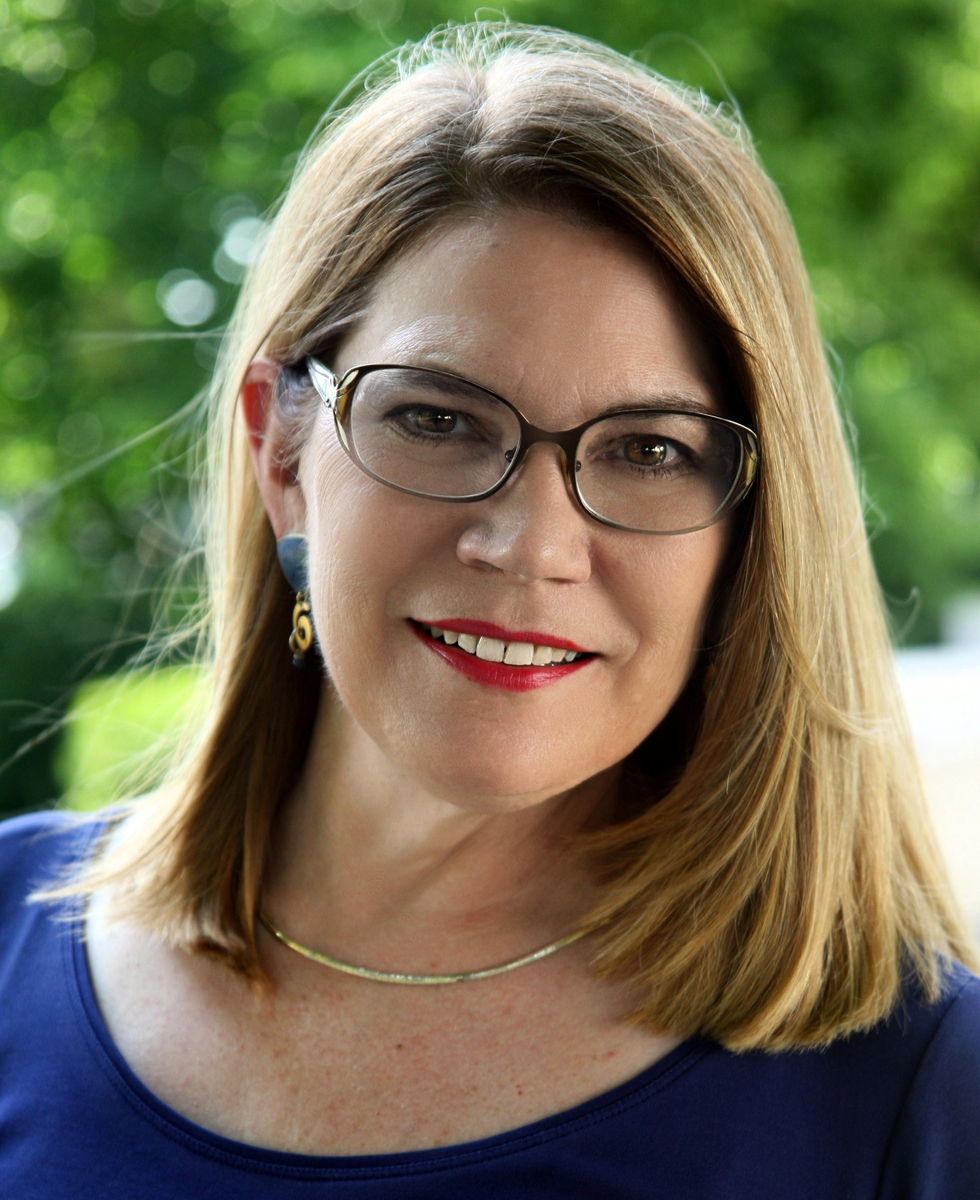 Philadelphia, October 20, 2014—The Greater Philadelphia Cultural Alliance today announced the appointment of Maud Lyon as its new President. 
Lyon comes to the Alliance from CultureSource, a professional association of arts and culture nonprofit organizations serving Detroit and seven counties of southeastern Michigan. She has served as the full-time Executive Director since 2008. Under Lyon's leadership, CultureSource has grown from a budget of $250,000 to $1.2 million, and from 30 member organizations to 115+. Earlier this year, Lyon also headed the organization's launch of IXITI.com, a new online marketing initiative to promote regional arts and culture events and discounts. Lyon has played a key role to encourage arts sector support of the "Grand Bargain" which will allow Detroit Institute of Arts (DIA) to become an independent institution, protect its art collection from city creditors and also protect city pensioners. She has worked closely with Detroit civic leaders to plan for the long-term sustainability of two other city-owned museums that are also affected by Detroit's bankruptcy.
"We were very impressed by Maud's success in Detroit, especially during such challenging times for that city," says Sean T. Buffington, Search Committee Chair and incoming Cultural Alliance Board Chair. "Philadelphia's cultural community will benefit from her vision and ability to navigate Detroit's unprecedented civic crisis. Her leadership will be a great asset for the Cultural Alliance and its members, as well as the sector as a whole."
"It is an honor to be chosen to lead the Greater Philadelphia Cultural Alliance, and guide the organization into the next phase of its development in meeting the evolving needs of its membership and the sector at large," said Lyon. "The Alliance is an important institution that works at a level that no other organization can, connecting all of these diverse and valuable civic assets to each other and to the vibrancy of the larger community. In Detroit, we have admired the work of this organization for many years, and modeled CultureSource after it."
"Philadelphia is one of the nation's great cities, and arts and culture is at its heart," added Lyon.  "From the amazing murals throughout city neighborhoods to the major institutions on the Avenue of the Arts, from the many historic sites to scientific institutions, there is a breadth and richness of culture here that is unique."
In addition to her role at CultureSource, since 2009 Lyon has also served as a consultant for Detroit's Belle Isle Conservancy, where she facilitated the merger of four existing nonprofits to create a unified park conservancy. Her prior experience also includes independent consulting, and serving as an executive officer for several prestigious cultural and tourism institutions, including the Detroit Symphony Orchestra, Detroit 300, Inc. and Detroit Historical Museums.
The Cultural Alliance Board engaged the nationally recognized firm Shelli Herman and Associates to assist the Search Committee during the selection process. The Committee was chaired by Sean T. Buffington, President and CEO at The University of the Arts. Committee members were David B. Devan, General Director & President of Opera Philadelphia; Katherine Hanrahan, Development Coordinator for Ed Snider Youth Hockey Foundation; Tom Woodward, Pennsylvania State President and Philadelphia Market President of Bank of America; and Kelly Lee. During the discernment and search process, the Committee also sought the perspectives of civic leaders representing a range of perspectives, including Cultural Alliance staff, members, funders, corporations and tourism agencies. 
"We are thrilled to welcome Maud," said Board Chair David Devan. "After conducting an extensive national search that produced many highly qualified candidates, Maud was the unanimous choice of our selection committee and Board. Her leadership in Detroit, her passion for the arts, and her strong management and fundraising experience make her the ideal choice to lead our organization and this community into the future."
Maud Lyon will begin her new position at the Cultural Alliance in early 2015. For more information or to schedule an interview, please contact Alison Zeidman at alisonz@philaculture.org or 215-805-5737.
ABOUT THE GREATER PHILADELPHIA CULTURAL ALLIANCE
Established in 1972, the Greater Philadelphia Cultural Alliance is the region's leading arts and cultural advocacy, research and marketing organization. Our mission is to "lead, strengthen and give voice to a diverse cultural sector that is making Philadelphia a world-class region to live, work, and play."  Our membership includes over 400 organizations ranging from museums and dance companies to community art centers, historic sites, music ensembles and zoos. Our members, as well as the cultural community as a whole, count on the Alliance for signature research reports on the health and growth of the sector; grantmaking in partnership with the Pennsylvania Council on the Arts; robust professional development and membership services; marketing and audience development through our signature consumer marketing programs, Phillyfunguide.com and Funsavers; and leadership in policy and community engagement through our GroundSwell advocacy initiative and STAMP teen program. For more information on the Cultural Alliance, please visit www.philaculture.org.