Primary tabs
Meet an Emerging Leader: Donyale Reavis
Posted By
Thursday, November 1, 2018
Signature Image: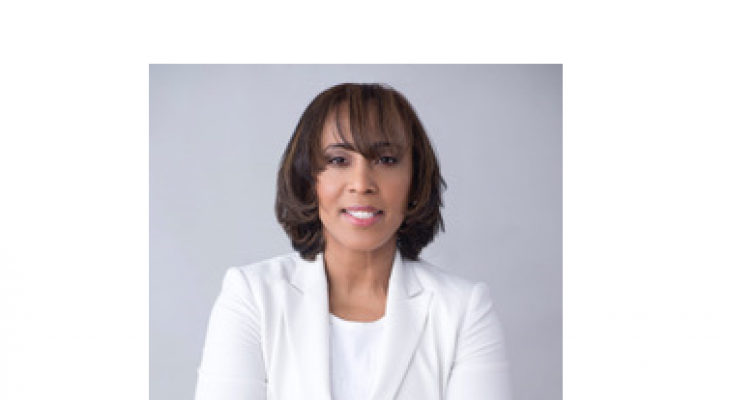 Job Title & Organization: Adjunct Business Law Professor, University of Pennsylvania; Managing Attorney Advisor, Calyx Management Advisors, a division of Reavis & Associates, PC
Degrees/Certifications: JD/MPA (UPenn '99), BA (Boston U.), Charted Advisor in Philanthropy (CAP), Certified Private Wealth Advisor (CPWA), CFRE (Certified Fundraising Executive)
Professional Affiliations:  American Bar Association (since 2000); ABA Sports & Entertainment Forum; International Association of Advisors in Philanthropy; Association for Public Art
Board Service: PhillyCAM (Treasurer-elect); PCCY Picasso Project; Penn Law Alumni Society Board of Managers and CORE Scholars Foundation
What keeps you engaged and passionate when it comes to arts and culture? 
It's in my DNA! My father Allan Nelson is a jazz drummer who has been active in the Philadelphia jazz scene half a century.  My mother, Naomi Nelson built a career in the arts that over my lifetime, has covered everything from building museum education programs, archives, curating and managing traveling exhibits, educating as an art history professor, and what I'm most proud of, exemplifying how integrity, passion and consistency drive authentic success over time.  They are my very own culture rockstars and I love them dearly.  It means something to me to extend their legacy through my own professional and philanthropic work.
What do you find most valuable about being an ELC member?  
GPCA's values really align with my own, plus I get to contribute to an organization which many moons ago was the site of my very first exposure to the real contributions of cultural institutions within a regional economy. Between junior and senior year I served as a summer research intern at GPCA under Cathy Coates in 1991.  I've enjoyed meeting fellow professionals passionate about the arts generally, and working collectively to advance Philadelphia's cultural community. Plus the events are fun!
Tell us a fun fact about yourself.
I've lived in two cities for the past four years—Philadelphia and Santa Monica, and now Miami.  It occurred to me on one of my flights that maybe since I spent a year after undergrad living in an Ivorian village on the equator in West Africa, I should just accept that while Philly will always be home, I'm a sucker for sun and water!